Story-Composing Cultural Assets
Hannyaji Temple Ruins
This ancient temple is thought to have been built by Soga no Himuka, the Governor of Tsukushi-Dazaifu, in the hope that it would help Emperor Kotoku recover from an illness in 654.. It was moved to inside the Dazaifu Jobo during the Nara period. In that era, the only temples inside the Jobo were Kanzeonji Temple, Hannyaji Temple which were connected to the Emperor. A foundation mound and a foundation stone for a central pillar of a pagoda have been discovered here. There is still a seven-story stone pagoda here that was built during the Kamakura period (national important cultural property).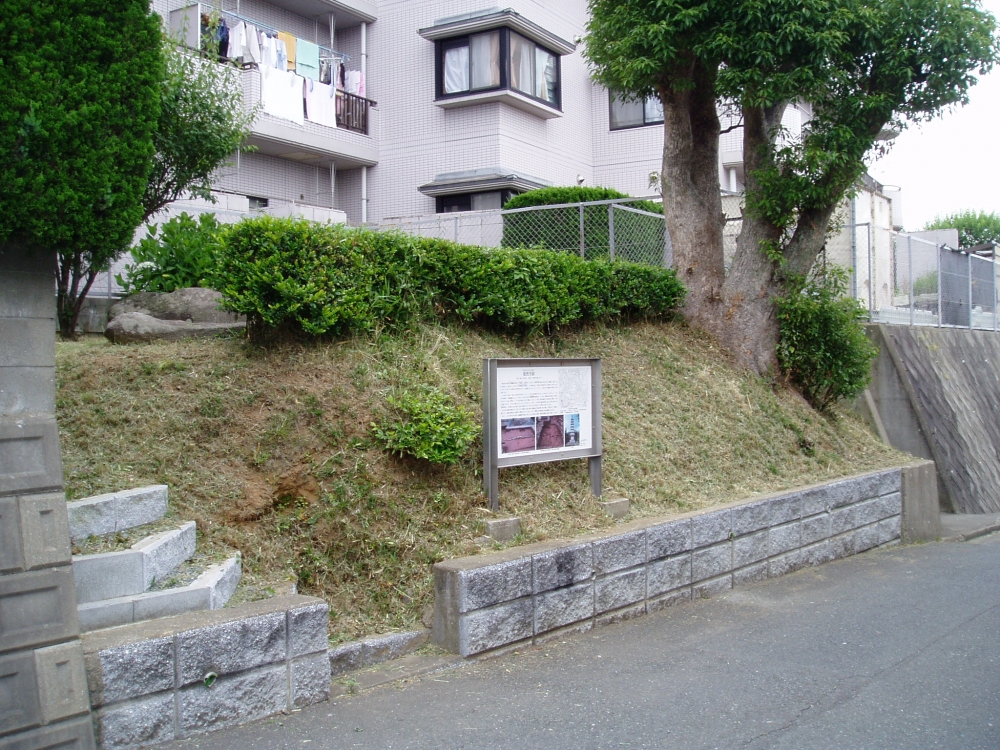 Ruins of Hannya-ji Temple
 The ruins of this temple on the hill are in the central area of the ancient city of Dazaifu Jobo (grid based city). The name of this place is "Hannya-ji" and it seems like it was the name of the temple.
 It has been thought that Sochi (Governor of Dazaifu) Soga no Himuka built this temple with the hopes of recovering from the sickness the Emperor had in the year 654. By the investigation of the site, the remains of the side ditch from the 7th century and Kidan (Rammed earth mound which was the foundation of the building) of the Pagoda from the 8th century were found.
 We don't have further information about the history after that but seven-story stone pagoda (National Important Cultural Property) built in the 13th century is located in one section of the temple.
Seven-Story Stone Pagoda

 Stone pagoda measuring 3.35m tall. At the side, Sanskrit characters (character describing Buddha) were carved.
 There is one theory that the stone pagoda was built to make up for Hannya-ji Temple's pagoda after it was abolished

​ This stone pagoda is designated as a National important cultural property.